Registration for Divison A or Division B
Welcome to the Gay Kickball World Series! This is our 3rd annual event bringing teams from all over the world to play Kickball!
We have two divisions. Division A for advanced competitive players and Division B for fun/ social intermediate/beginner players.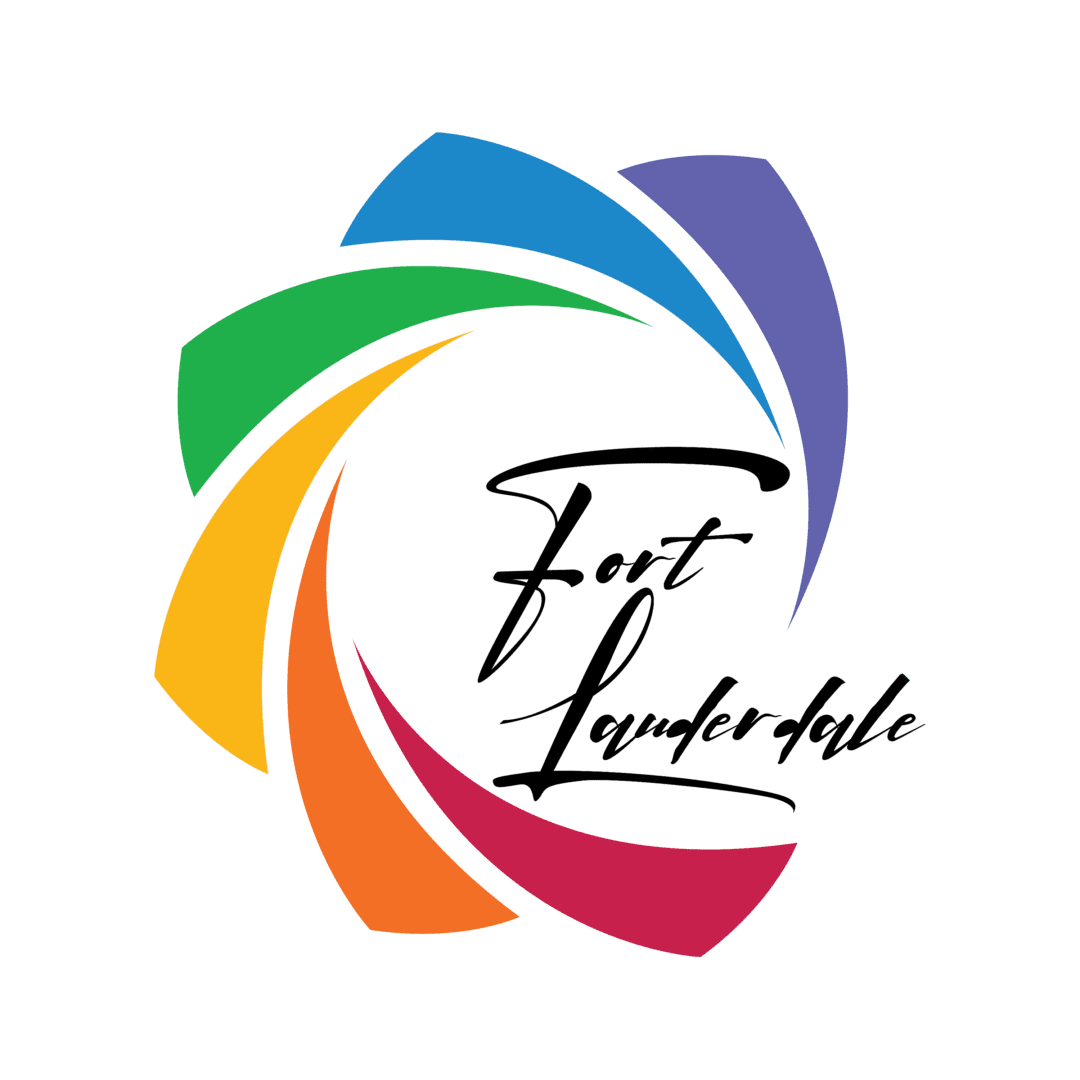 WELCOME TO THE
GAY KICKBALL WORLD SERIES
OCT 7-10, 2022
Fort Lauderdale, FL
GAMES ON SATURDAY AND SUNDAY
UP TO 50 TEAMS WILL COMPETE IN A 2 DAY TOURNAMENT.
PLEASE NOTE: THIS IS AN LGBTQ+ RECREATIONAL TOURNAMENT.
WE WELCOME PLAYERS OF ALL SKILL LEVELS, GENDER, AND SEXUALITY, BUT THE PRIMARY FOCUS OF THIS TOURNAMENT IS TO REPRESENT THE LGBTQ+ COMMUNITY IN ALL CAPACITIES.
PRICES
EARLY BIRD ($75) May 11- Aug 4
REGULAR ($95) Aug 5 - Sept 7
TOURNAMENT STYLE
PRIDE SPORTS USA NATIONAL TOURNAMENTS ARE SEEDED BRACKET TOURNAMENTS.
DAY 1 (SATURDAY) - PODS OF 3 OR 4 TEAMS WILL COMPETE IN 2 OR 3 GAMES IN A ROUND ROBIN ROTATION. TEAMS WILL THEN BE SEEDED INTO THE DOUBLE ELIMINATION TOURNAMENT BRACKET BASED OFF OF THEIR SCORES FROM THE ROUND ROBIN GAMES. DOUBLE ELIMINATION GAMES WILL BEGIN ON SATURDAY.
DAY 2 (SUNDAY)- DOUBLE ELIMINATION TOURNAMENT CONT.
ALL TEAMS ARE GUARANTEED 4 GAMES MINIMUM IN THE TOURNAMENT.
BRACKETS WILL BE DETERMINED BY LOCATION AND BLIND DRAW.
AS THIS IS A NATIONAL TOURNAMENT, WE WANT TEAMS FROM AROUND THE COUNTRY TO BE ABLE TO COMPETE AGAINST OTHER TEAMS.
UNIFORMS
PRIDE SPORTS USA WILL PROVIDE EACH PLAYER WITH A TEAM UNIFORM. THESE UNIFORMS MUST BE THE TEAMS OFFICIAL UNIFORM TO PLAY ALL GAMES IN.
TEAM SIZES:
13 PLAYERS - 18 PLAYERS
TOURNAMENT DATES/EVENTS:
FRIDAY OCT 7th - Welcome Tea-Dance 4PM (Host Hotel Roof Top)
Friday OCT 7th - REGISTRATION PARTY 8PM
SATURDAY OCT 8th - GAMES/POOL PARTY
SUNDAY OCT 9th - GAMES CONTINUED/CLOSING PARTY
GAMES CAN BE PLAYED FROM 8AM-8PM ON BOTH DAYS.
PLAYERS SHOULD PLAN TO STAY IN Fort Lauderdale UNTIL MONDAY MORNING. (This is a holiday weekend so feel free to extend your stay until Tuesday. The host hotel is extending our discounted tournament rate until then)
HOST HOTEL (VERY IMPORTANT INFO)
STAY TO PLAY
EACH TEAM (IF 51% OF THE PLAYERS ON YOUR TEAM ARE NOT FROM THE HOST CITY) WILL BE REQUIRED TO BOOK AT LEAST 12 NIGHTS TOTAL AT THE HOST HOTEL VIA THE LINK WE PROVIDE SO YOUR RESERVATION IS UNDER OUR TOURNAMENT BLOCK OF ROOMS AND SO THAT YOU RECEIVE THAT GROUP DISCOUNT.
EXAMPLE - IF YOUR TEAMMATES JESSICA, DYLAN AND SAM ALL BOOK THEIR OWN ROOMS FOR FRIDAY, SATURDAY AND SUNDAY THAT WOULD BE A TOTAL OF 9 NIGHTS TOWARDS YOUR TEAMS 12 NIGHT MINIMUM.
TEAMS THAT DO NOT MEET THE MINIMUM 12 ROOM REQUIREMENT MUST PAY A $500 FEE BEFORE BEING ALLOWED TO PLAY.
PLAYERS MUST USE THE LINK TO BOOK AT HOST HOTEL: WHEN BOOKING THE HOST HOTEL IT IS BEST TO DO IT ON A COMPUTER.
Prizes
1ST, 2ND AND 3RD PLACE MEDALS FOR ALL PLAYERS!
Gay Kickball World Series 2022 Title